This is
Linda Glover Gooch
My vision is to help artists find their creative strengths while encouraging and inspiring them to become skillful in creating beautiful works of art through step-by-step instructions.


Join me on this journey as we explore all the possibilities available when we pursue our dreams.
Watch this video today and learn more about my courses.
Hi, I'm Linda Glover Gooch
I've been teaching oil painting for 38 years. There is nothing better than to watch students grow in their painting ability and truly enjoy the process. So many students have been reaching out to me regarding how I paint clouds and requesting workshops. SO... I did it, just for you! Now you can learn how to paint those beautiful clouds you see out there. Join me on this painting journey as we explore this beautiful earth we live on!
As far as I'm concerned... The Sky's the Limit! How about You?
QUESTIONS? Contact Linda at:

Looking for Linda's Fine Art Website?
Visit: goochstudio.com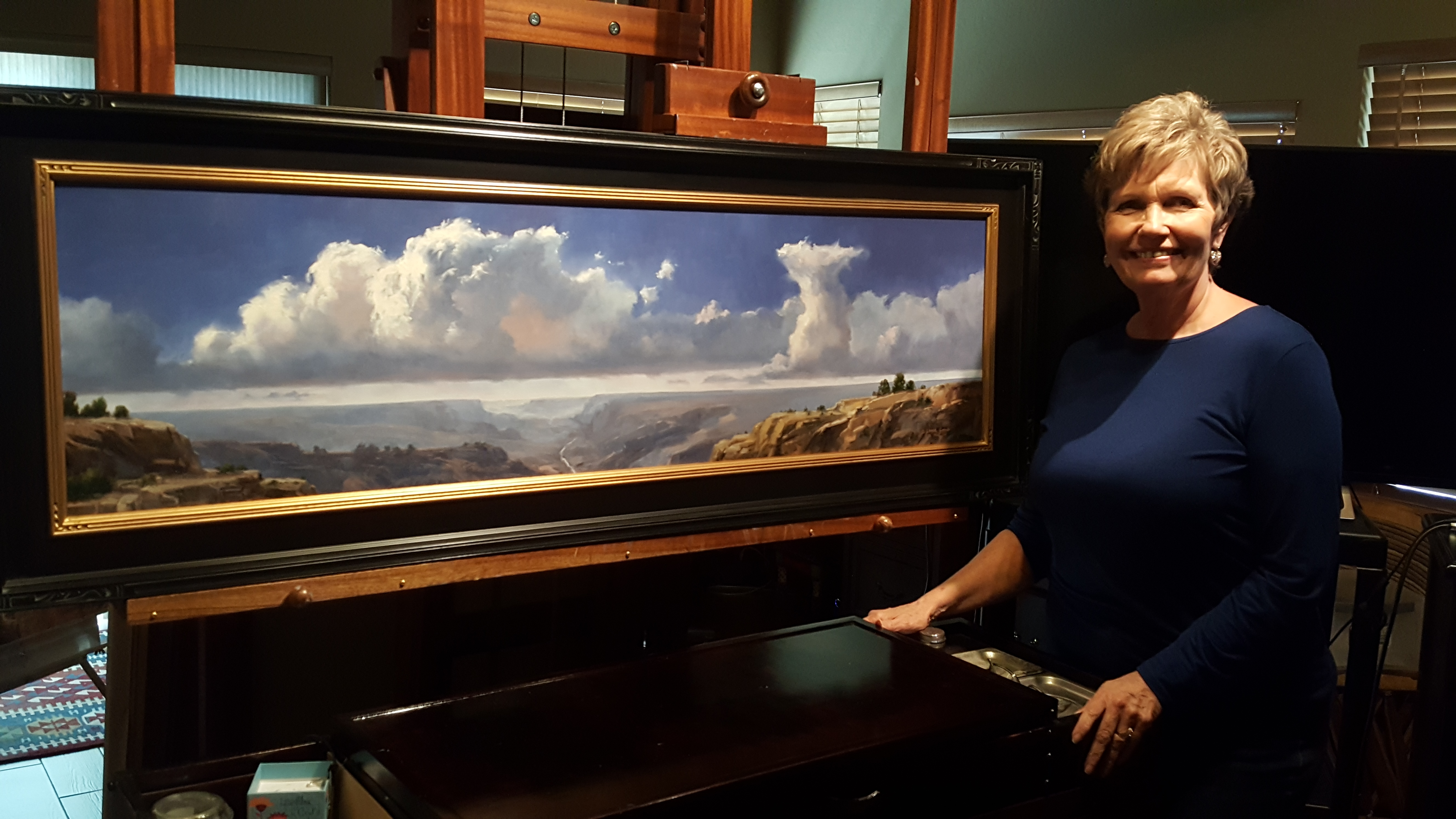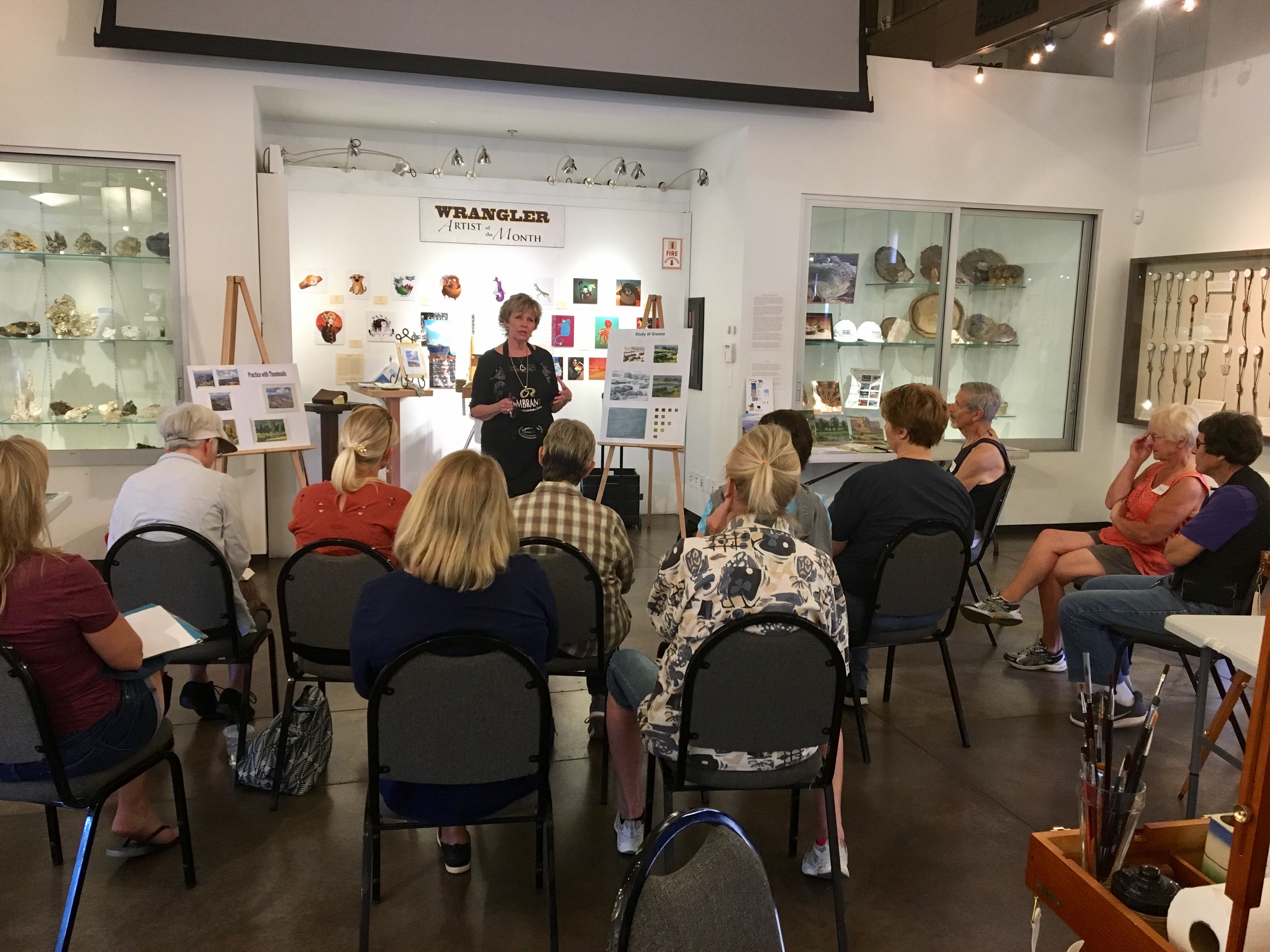 What Students are saying:
"Linda is a great artist, wonderful teacher and a beautiful soul. She listens to students and watches their progress throughout the workshops. She constantly explains and talks with the students about challenging issues they face and guides them with thoughtfulness when they need help. I also remember Linda making references regarding painting by saying: bake it before you put the frosting on it!!"
Sam A